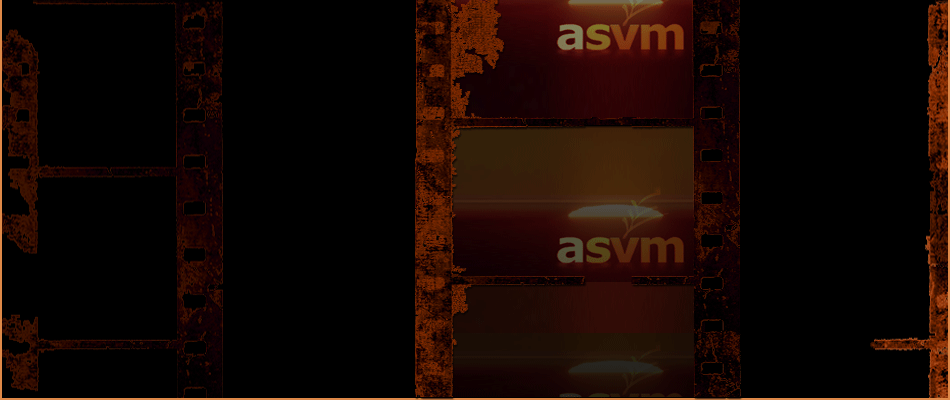 welcome to ASVM Productions, Ltd.


... where we focus on factual video production (Smart Food, My Kitchen Is Not Your Lab, Genes of Hope, Get on the Bus, etc.), as well as web site development (garofalopiano.com, AyersRemodeling.com, libertyfence.com, yourspins.com). Our specialty lies in serving the wellness, medical and high technology sectors. We also have experience serving clients in the energy, sustainable development, and construction industries ...
"The earth does not belong to man, man belongs to the earth. All things are connected like the blood which unites one family. Whatever befalls the earth befalls the sons of the earth. Man did not weave the web of life; he is merely a strand of it. Whatever he does to the web, he does to himself." -- Chief Seattle's letter to the President of the USA, reproduced in If all the Beasts Were Gone, London, Royal College of Art, 1977.